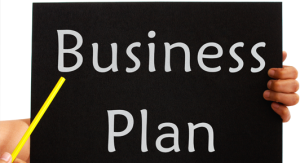 Business success
Either you are new in business or an established business, your business success depends on a plan. It can be a written plan or in your head. All the successful business have a plan.
Assess your business idea
Starting a new business, should consider the market for this business or feasibility of selling your products or services in the market. Or, are you looking to expand your business to include a new product line or service. Business plan can help.
Funding is important
All the businesses require access to funding and your one is same. Without funding, your business idea will be just an idea. Business plan can make this easy for you to ensure secure funding with low interest rate.
Run business smoothly
A business is always a bit bumpy when you need to get success. Business plan consider all those issues and help you to plan ahead so you can always get back on track quickly.